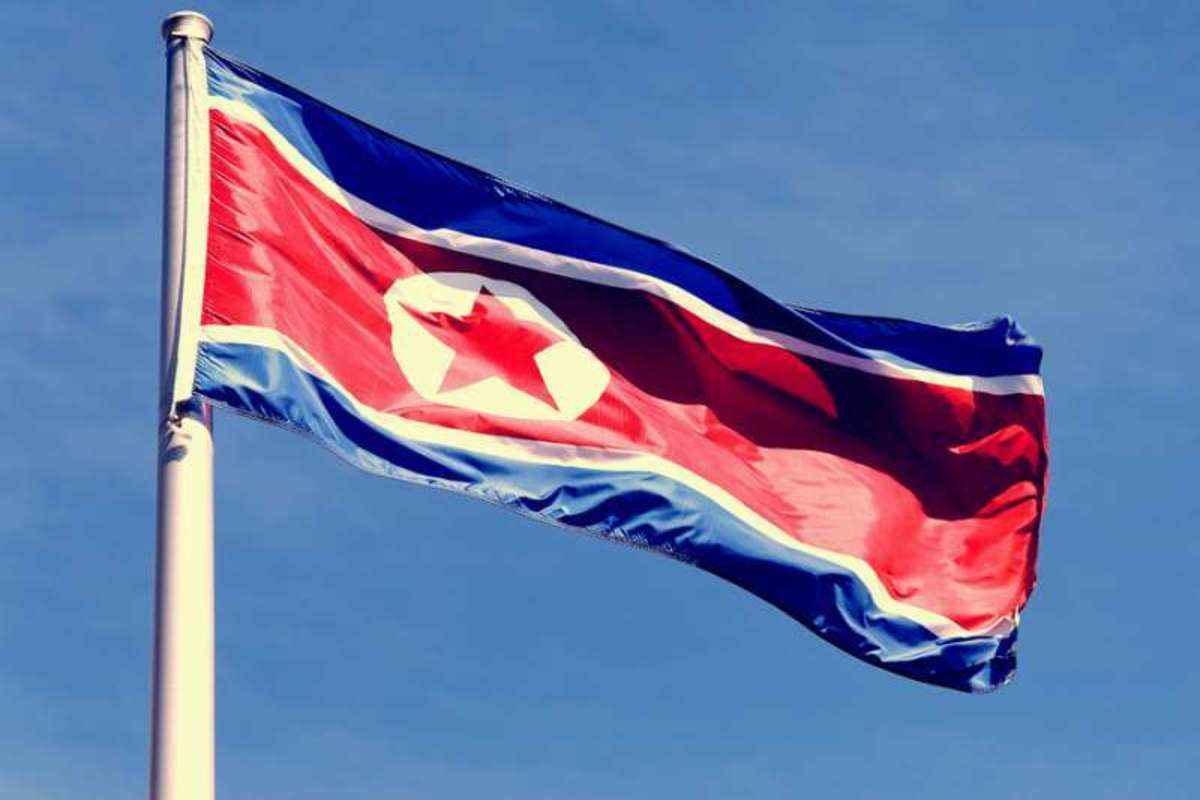 The summit between US President Donald Trump and North Korean leader Kim Jong-un in Vietnam came to an early close Thursday as negotiations over sanctions and denuclearization fell apart, leaving the two leaders with "no deal."
The talks fell apart over North Korean demands for the lifting of sanctions imposed on the country.
"I think actually it was a very productive two days. But sometimes you have to walk. And this was just one of those times," Trump said at a press conference Feb. 28. "You always have to be prepared to walk."
There were hopes ahead of the second summit between Trump and Kim that the two would agree to a declaration of the end of the Korean War, along with reduced sanctions and nuclear disarmament.
While human rights were never on the table in the negotiations in Hanoi this week, Trump's comments about North Korea's political prisons following the summit have left some analysts calling for greater attention on the Kim regime's human rights violations.
The United Nations has found evidence of "crimes against humanity" in North Korea that include "murder, enslavement, torture, imprisonment, rape, forced abortions" and "knowingly causing prolonged starvation."
An Asia policy analyst told CNA that the summit's result leaves room to reintroduce human rights concerns when negotiations with North Korea resume.
"The stalled-out diplomatic process post-Hanoi may be an opportunity to recalibrate U.S. diplomatic strategy in such a way that human rights might play a more prominent role in future talks," Olivia Enos, analyst for the Heritage Foundation Asian Studies Center, said.
"Future diplomatic engagement should be reflective of current U.S. sanctions which target North Korea on nuclear, security, and human rights grounds," Enos told CNA.
There are currently an estimated 80,000 to 120,000 people in North Korea's six political prison camps, according to the U.S. State Department.
"In those prisons and those camps you have a lot of people … they're rough places and bad things happened," Trump said, referring to the imprisonment and torture of American student Otto Warmbier in North Korea in 2016.
Warmbier's case further exemplifies the human rights situation in North Korea. The University of Virginia student was sentenced to 15 years of hard labor for attempting to bring home a North Korean propaganda poster during his study trip to the country.
Warmbier died shortly after his release in 2017 after being returned to the United States with severe brain damage. His parents were guests at last year's State of the Union Address.
"I really believe something horrible happened to him, and I really don't think the top leadership knew about it," Trump said, later commenting that Kim himself told him that he didn't know Warmbier's condition.
"President Trump should not have excused Kim Jong-un for the way he and his regime treated Otto Warmbier. However, it was encouraging that President Trump discussed human rights," Enos said.
Trump expressed a willingness to meet Kim again, but said there are no further talks planned at this time.
"Even if talks are not restarted, the administration should return to its maximum pressure strategy and use sanctions authorities to press for fundamental reforms that might lead to improvements in human rights. Then it should look for ways to integrate human rights into future dialogue with North Korea," Enos explained.
The Chair of the U.S. Commission on International Religious Freedom Tenzin Dorjee also called on Trump to "take every opportunity to raise these concerns until North Koreans are able to exercise religious freedom and other fundamental human rights freely and without fear."
North Korea has consistently been ranked the worst country for persecution of Christians by Open Doors. Christians within the atheist state have faced arrest, re-education in labor camps, or, in some cases, execution for their faith.
Underground Catholics in North Korea, in particular, face the additional challenge of maintaining faith amid persecution without the sacraments because there are no priests in North Korea.
"Put simply, freedom of religion or belief does not exist in North Korea," states the U.S. Commission on International Religious Freedom most recent policy update on the repressive regime.
Kim will travel back to North Korea as he came, a 2,800 mile journey by train, but this time Kim has a planned stop in Beijing to meet with Chinese President Xi Jinping.
Kim returns, however, having accomplished a historic first for a North Korean dictator – answering a question from a journalist.